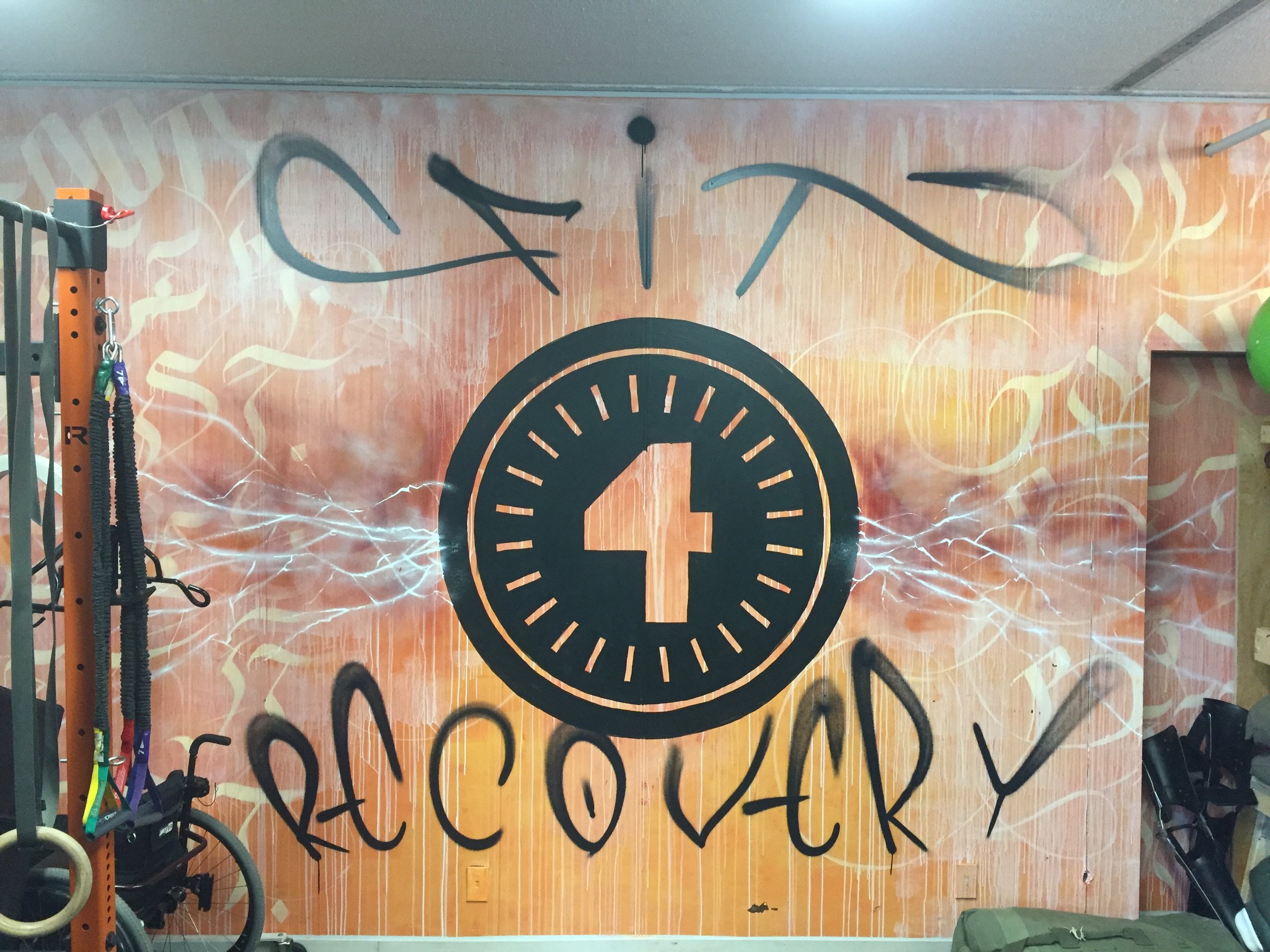 The Twin Cities Premier Adaptive Fitness Program
Fit 4 Recovery is an adaptive fitness and neurological rehabilitation program for individuals with a neurological impairment. We specialize in customizing a fitness program to our clients' individual needs, abilities, and goals. We work with individuals who have had a spinal cord injury, traumatic brain injury, stroke, cerebral palsy, spina bifida, and more. We strive to improve our clients' health, functional strength, abilities, and independence.
Please note, while these videos are awesome, they are very out-dated. Our facility and methods have both grown since the filming of these. Regardless, they are still a taste of the work we put in.